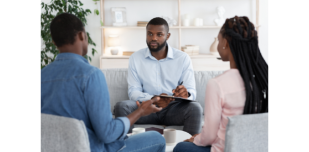 We have a strong community of progressive Tech professionals that are passionate…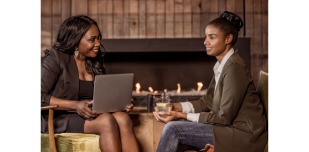 MENTORSHIP AND JOB FULFILLMENT
Our Mentorship and Incubation programs are designed to aid members with strategic insights…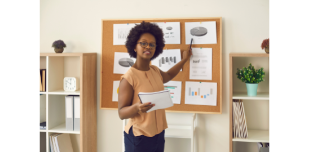 Our weekly sessions and monthly Masterclasses are well thought-out and expertly delivered by industry…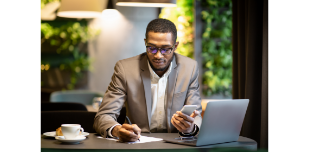 BUSINESS AND ENTREPRENEURSHIP
At the center of our member's welfare, NIPCA support business and entrepreneurship platforms to foster investments and growth opportunity.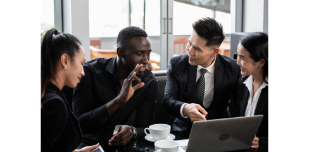 DIVERSITY AND INCLUSION STRATEGIES
Being BIPOC focussed, we are intentional about overcoming limitations on inclusion and diversity of our members in all sectors.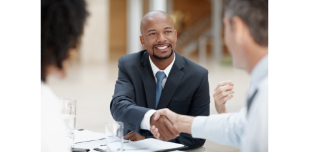 STRATEGIC PARTNERSHIPS AND COLLABORATIONS
We are desirous to build lasting and sustainable partnerships and collaborations with people and organizations that will be supportive of our BIPOC members.