Unlock Your Child's Coding Potential

Expert Instructors

Age-Appropriate Curriculum

Hands-On Learning

Project-Based Approach

Regular Assessments

Certificates of Completion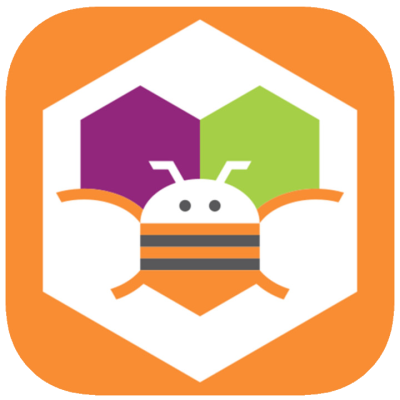 App Inventors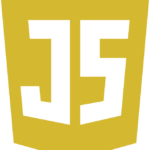 Web Master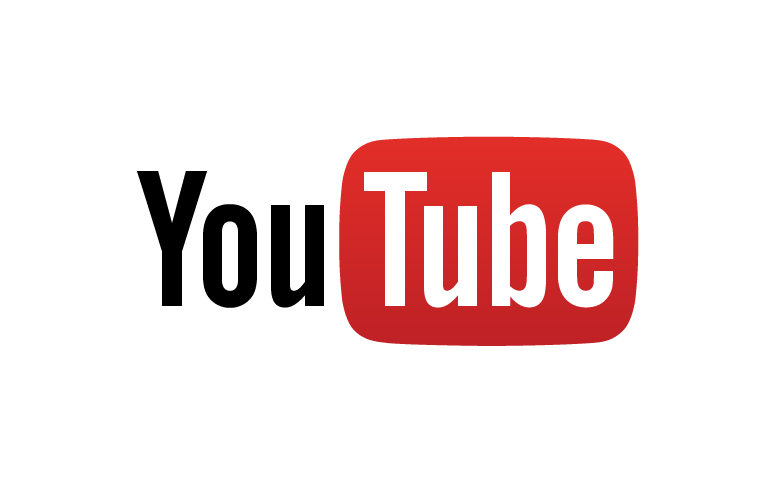 YouTube Champ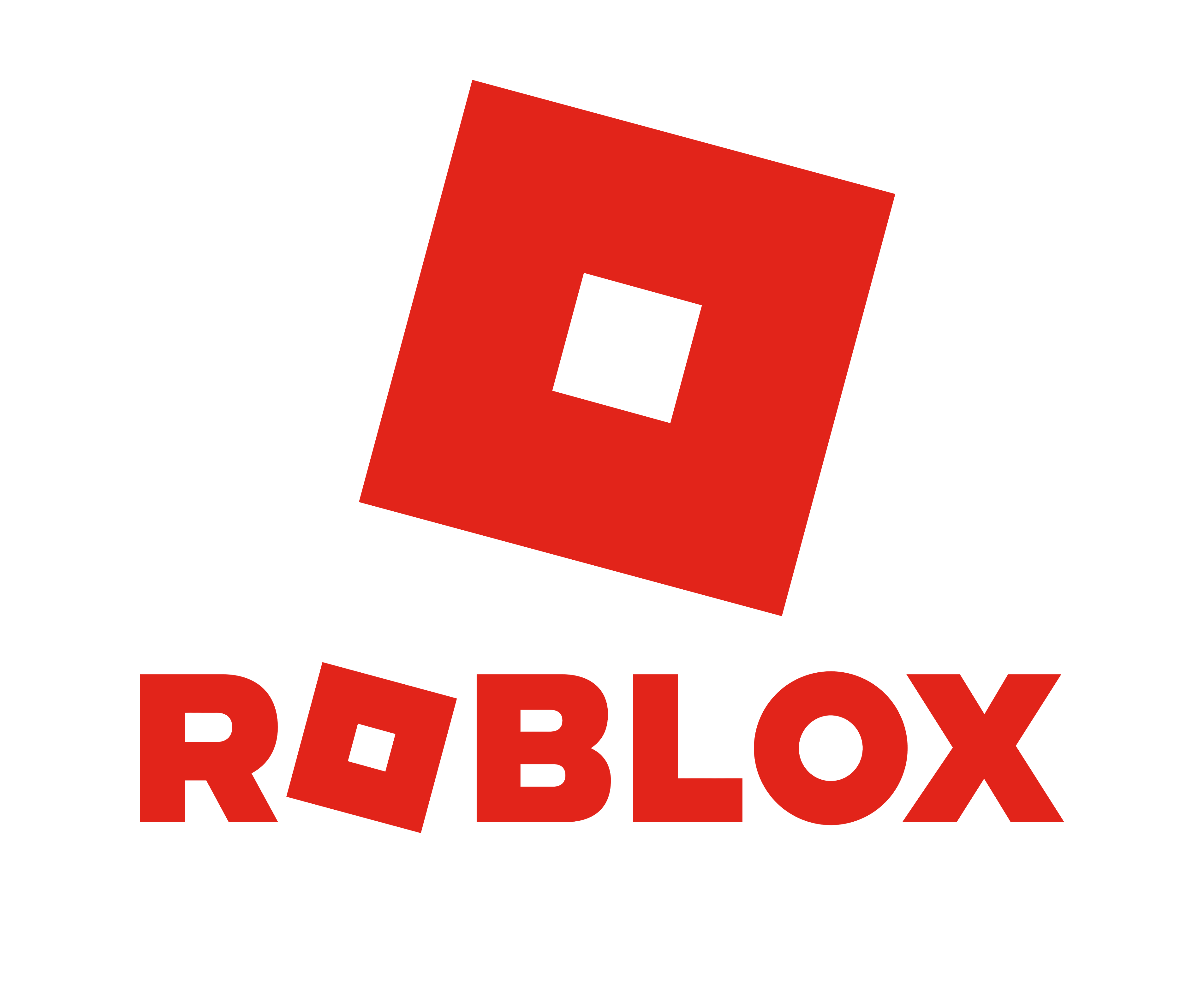 Roblox Developer

Scratch Gamer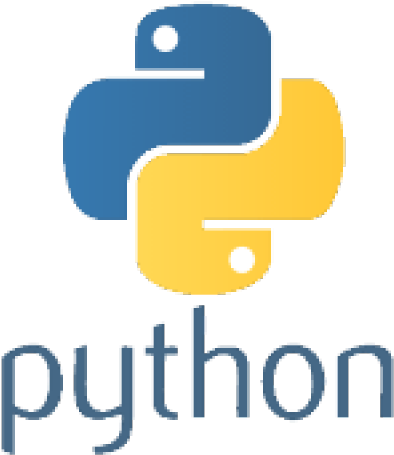 Jnr Python Camp
Program Description and Schedule
The Academy is a rigorous and immersive 12-week coding program designed to equip participants with comprehensive skills in software and website development. Throughout the Academy, students engage in hands-on coding projects, receive expert mentorship, and participate in real-world simulations to sharpen their problem-solving abilities.
The Bootcamp is a concentrated, short-duration program, spanning just five days, tailored to immerse participants in a specific area of expertise. This program is ideal for individuals seeking to acquire specialized skills or upskill in a short time frame. The Bootcamp offers an intensive and focused learning experience.
Frequently Asked Questions
At Coding Champs Academy, we understand that choosing the right educational institution for your child is a crucial decision. Here's why we believe we are the best choice for young coders and why you can trust us:
Our team consists of highly experienced and passionate instructors who specialize in teaching coding to children. They are dedicated to nurturing your child's love for coding and ensuring their success. 
Age-Appropriate Curriculum
We've meticulously designed our curriculum to cater to specific age groups, ensuring that the content is both engaging and challenging at the right level. Your child will learn at a pace that suits their developmental stage. 
We firmly believe that the best way to learn coding is by doing. Our programs emphasize hands-on coding experience, allowing students to apply what they learn immediately, fostering creativity and problem-solving skills.
Our project-based approach encourages students to create their own projects at the end of each module. This not only reinforces their learning but also boosts their confidence and sense of achievement. 
We believe in continuous improvement. Regular assessments and quizzes help us gauge your child's progress, enabling us to tailor our teaching to their needs and track their development.
Certificates of Completion
Your child will receive a certificate at the end of each module, recognizing their dedication and accomplishment. These certificates serve as a testament to their coding journey and can be a valuable addition to their portfolio. 
Commitment to Quality Education
We are committed to providing top-quality education in coding and web development. Our curriculum is continually updated to keep pace with the ever-evolving tech industry. 
Your child's safety is our priority. We maintain a secure online learning environment, employ best practices for data protection, and ensure that all instructors undergo thorough background checks.
Coding Champs Academy fosters a supportive community of like-minded students. Through forums and discussion groups, you and your child can connect with others for support, share ideas, and collaborate on coding projects. 
Choosing Coding Champs Academy means choosing a place where your child's coding journey will be nurtured, where they will be equipped with the skills for a tech-savvy future, and where their success is our primary goal. Join us in unlocking your child's coding potential today!